welcome aboard the dreamer...
welcome to my spaceship warming a pleasant orbit in an unknown galaxy. 🌠✨💫 i'm jorts and i'm so happy you are here! stay as long as you like and hang out with the ship crew! welcome aboard 🐰⭐ space is weird and if you click on images you might find yourself in a different place. have fun exploring!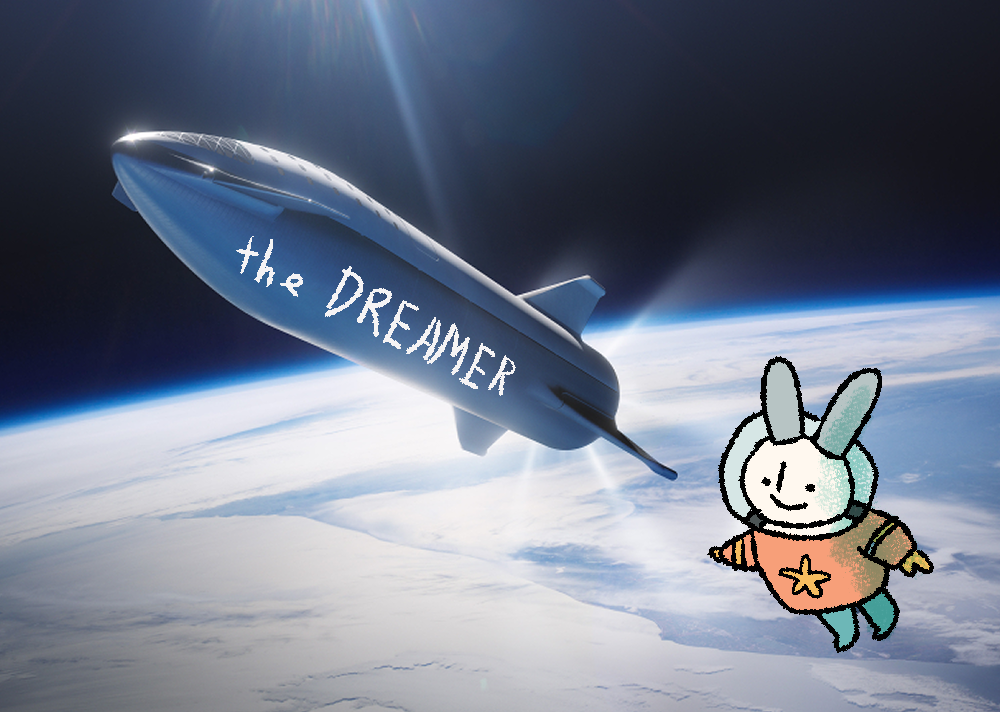 now, in the pilot's seat...🌌🛰️
updated: aug 30 2022
✍️ writing: editing my poems... ahaha...
🎮 game dev: just published a new game!
🎨 art: taking a break these days
🌻 media: watching extraordinary attorney woo
⚡ learning: how to make better things in notion
✨ship log🛰️
09/04/22 // notion

new notion page! and some cleaning up.

09/01/22 // comics

new comics page!! yay for rarebits!!

08/30/22 // memory

new pixel game!! it's about memory.

08/22/22 // reading

new book diary entry! and new game page.

08/16/22 // fun!

new korean diary! and added some stickers around the site.

08/16/22 // korean

new korean page! and upgrades to notion page.

08/15/22 // hi

a bunch of new buttons, drew a background :)!

08/09/22 // media

some pages now have soundtracks! + guestbook updates. i am now a neocities supporter!

08/08/22 // moving stuff around...

rearranged some pages, updated the about page!

08/07/22 // art

new sitemap page and cleanups.

08/06/22 // art

new art diary entry and also guestbook updates.
🐝🐞🌸🌺🌻🌼🌷
for reading 🌱📚
writing, drawing
recent articles i read
for learning ✨🧠
notion tutorials and templates
🔗link to me💌

save the button to ur own folder :)
buttons, webrings, etc. in the neighbourhood page!
music for space, curated by me hehe
before you go, sign my guestbook! have a great day and take good care 🐝💖🍯
this site should be fully responsive, though some games and interactive buttons might be a little wonky :)