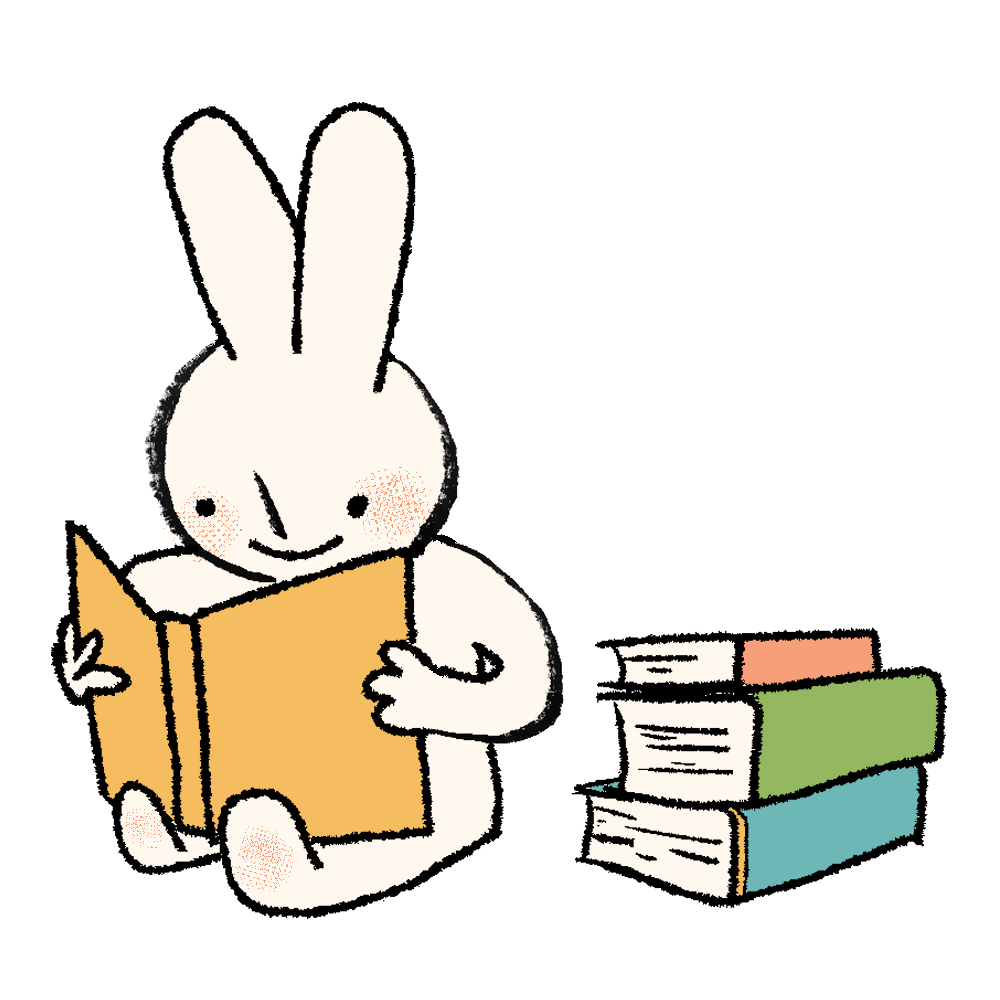 korean
table of contents
you walk into a quiet part of the library. a sign says, 안녕! there's no way to play music out loud here, but the receiver in your ear is warm, which means you can tune in to whatever the ship is playing.
korean diary
i started learning korean seriously at the beginning of 2022 (i bet $300 with some friends on being able to have a simple conversation by the end of the year) but first got interested in it in high school.
current progress: aug 16 2022. finished TTMIK level 8 grammar lessons - currently focusing on review and just listening, listening, listening!
my korean log
comprehensible input
i do most of my learning based on comprehensible input (based on krashen's theory), which you can learn more about here!
tv shows
avatar the last airbender, korean dub - what it says on the tin
kokoa - watch korean and korean dubbed shows or movies. basically like an fmovies?
dramacool - site for asian dramas and movies
netflix has a lot of kdramas available with official subs in a lot of different languages. unfortunately, netflix is not free :/
webtoon
naver webtoon - webtoon in korean!
listening
my spotify playlist above is a korean-only playlist!
iyagi - a podcast of 15m~ korean conversations
talk to me in 100% korean - a podcast of 15m~ korean conversations - kind of like a sequel to the above
grammar / vocab
compatible with anki
anki is a flashcards app that's based off of spaced repetition. i use this every day!
retro learns korean - anki decks put together by retro, a blogger learning korean, for all levels! i personally used the beginner 500 vocab words deck.
evita's grammar sentences deck - i love this grammar deck! it closely follows the TTMIK lessons so it was a great companion that saved me lots of time in studying.
text to speech anki add-on - i use this to add automatic audio to my sentence flashcards.
lessons
talk to me in korean - a really popular set of grammar lessons from beginner to about B1 level. they have an accompanying youtube channel and tons of books for sale. i just use their free lessons and listen to their podcast sometimes. there's also a summarized version of all the lessons in a google sheets doc.
how to study korean - i did the first 15 lessons on here and switched to ttmik. it's good because it explains things in depth but goes into so much detail that lessons took too long - i'll probably go back to this when i'm done with ttmik!