noodledesk & notion 💖
what if ur notebook was ur friend? 📓
hello everyone, i am jess and i am making joyful notebooks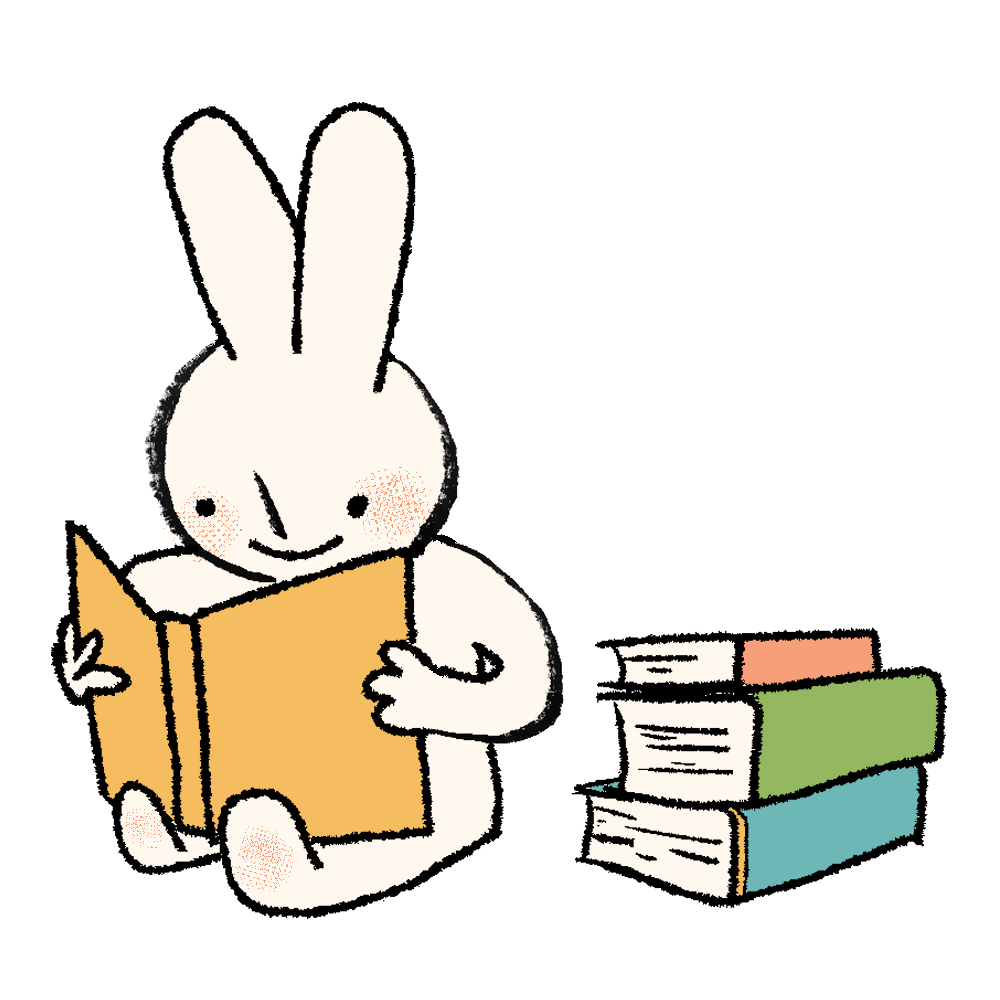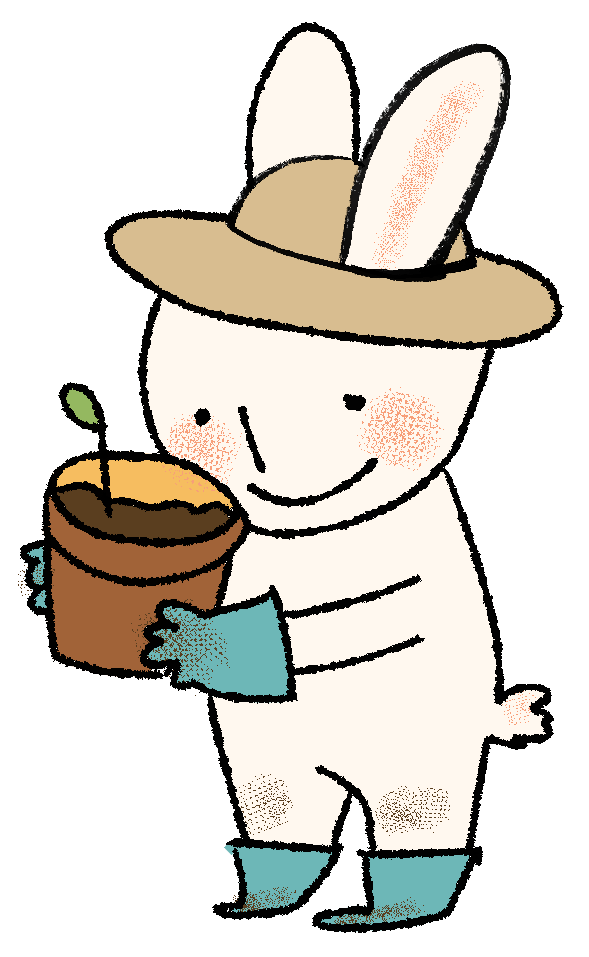 frequently asked questions
feel free to send me an ask on tumblr if you have any questions, or read my notion tag to see if someone has already asked your question.
why does this site look so different from the rest of your site?

i used bootstrap to make it! the rest of my site is about play and exploration, but for notion-related stuff i wanted to make it as understandable and easy to navigate as possible.
who are you?

i'm jess! i run a blog on the internet called noodledesk (also a website, which you are on right now) and i'm certified in notion essentials. i love to build templates in notion for my own personal use, and i'm sharing them here in case anyone might benefit from them :)
what is notion?

notion is a multipurpose, database-based tool that you can use for any kind of tracking, planning, or writing purposes. you've probably already heard of it, and can check out the official website for more details.