about ...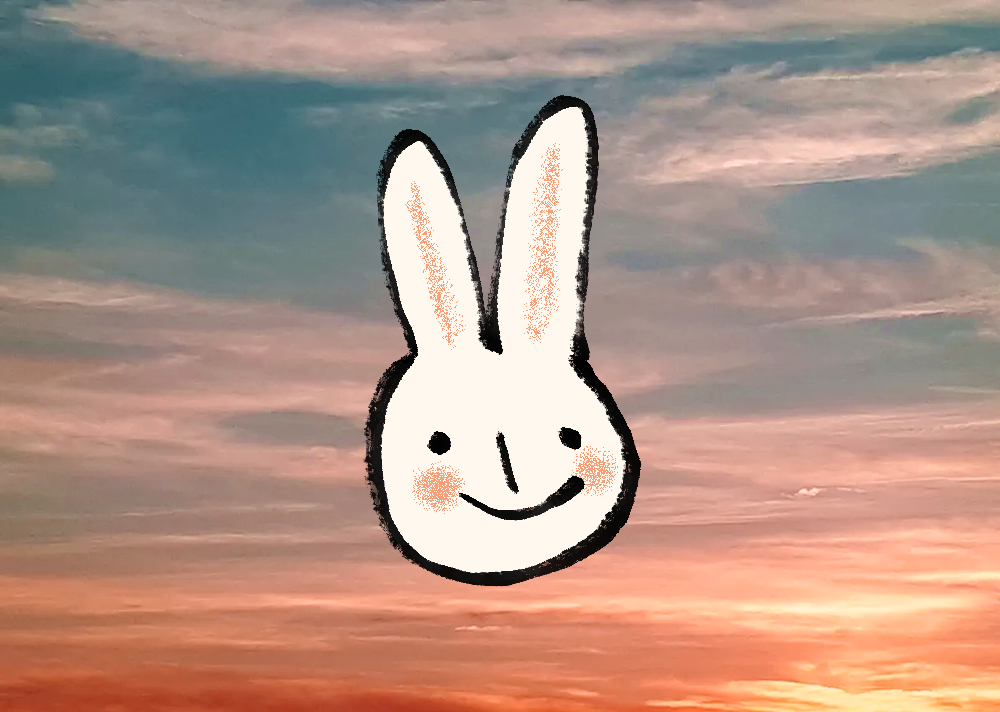 helloooo...
about the webmaster...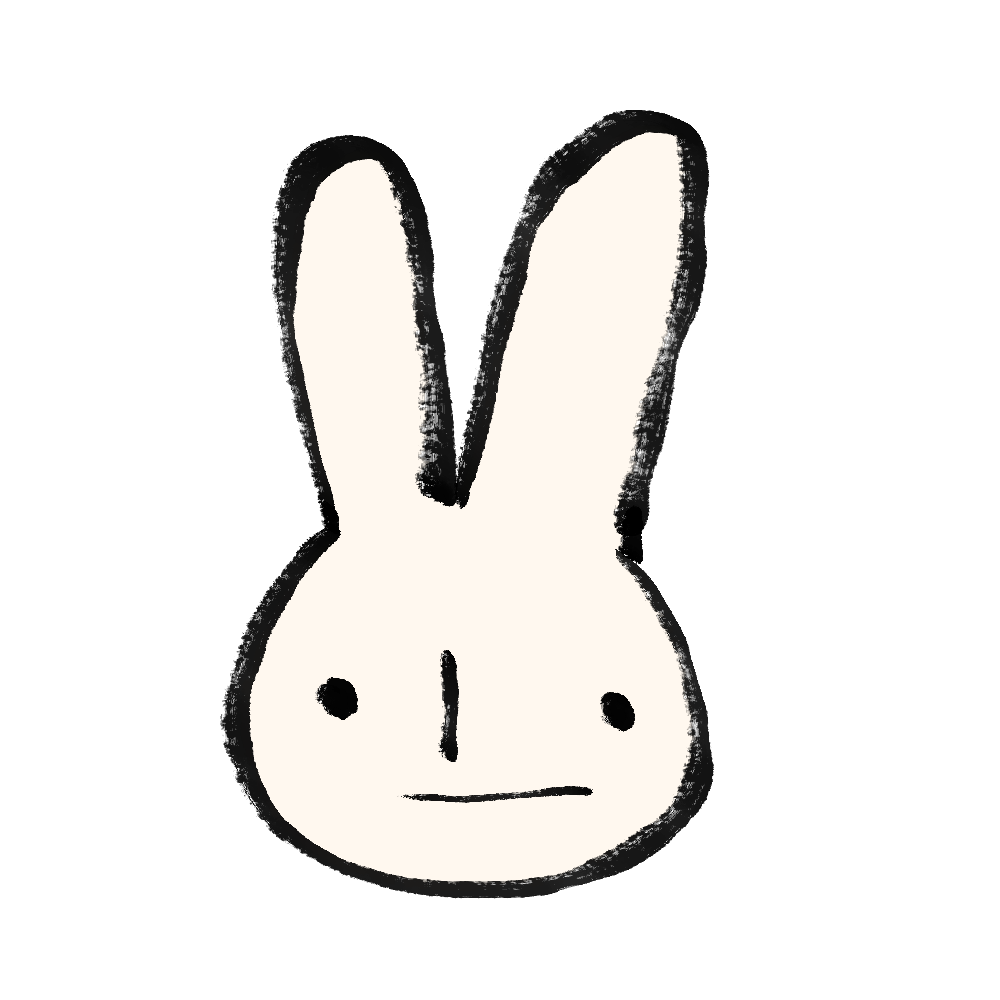 hey, i go by jorts on neocities! i'm a 22 year old girl who loves to learn and make art of all kinds. i've loved blogging since forever, but actually started coding a few weeks ago because i didn't want to pay for squarespace. hahaha. here are some links to other online places i frequent:
about the dreamer...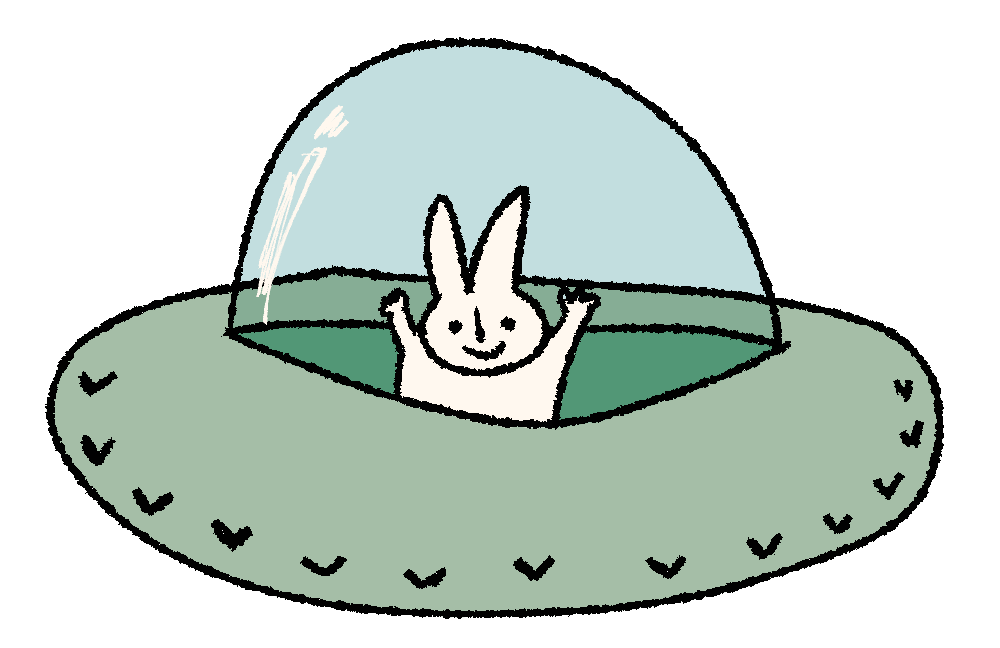 this website, write the dreams down! comes from the title of my tumblr blog, which i wrote down to celebrate keeping a dream diary, but i feel it also helpfully extends to a general meaning of, write your dreams down so you may acknowledge they exist. and move towards them, or away, or whatever.
a lot of the personal ethos around spaceships are associated with conquest, discovery, power, and individuality. in making this little website and occupying a corner of the digital universe, i'd like to challenge the idea of what it means to 'run a spaceship'. i hope this place can embody stewardship to the environments and communities it occupies, an imagination for our future online spaces, and freedom through abundance, sharing, and care.
basically, i hope this ship (and site) can be a friend to you; soon you will be able to explore the garden, talk to crew members, and have a moment of respite on your journey of web-travelling.
if you want to support me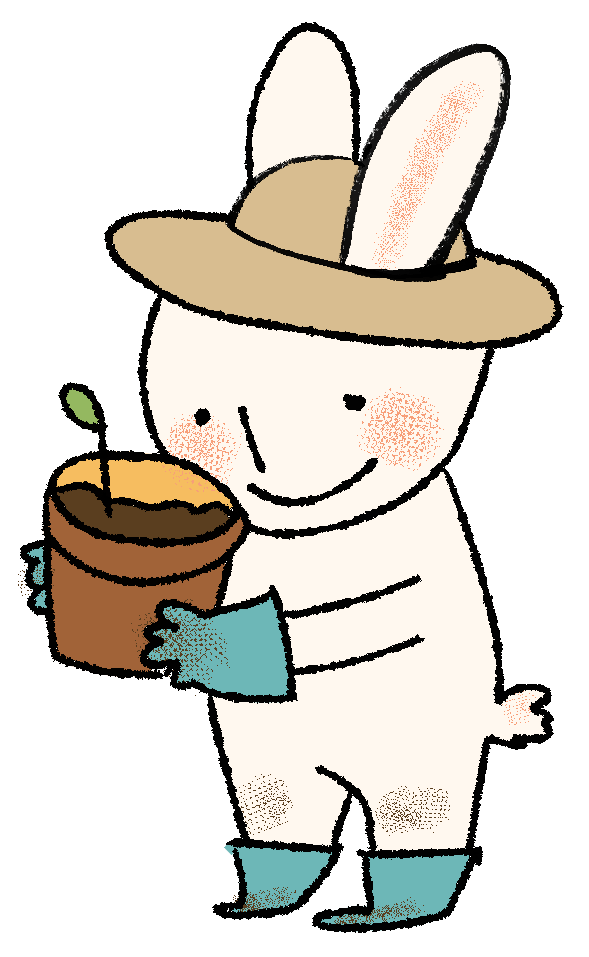 i am so appreciative! honestly, it makes my day when people send me a nice message or email or something. that being said, if you'd like to support my work here or elsewhere, following me on any of the above links works great.
alternatively, you can check out my two shops below (they have the same products so you can pick whichever one you prefer. as of right now everything is free because i don't like putting things behind a paywall, but i'll eventually start selling stuff to support domain costs, art program subscriptions, etc. :)
thanks for learning a little about me. check out the guestbook, or email me if you think we have something in common! have a great day and take good care 🐝💖🍯
note: all art on this site (unless otherwise specified) is made by me! if you'd like to use it, i just ask that you ask me first, and link back to me.