the synthesis bay has a quiet, peaceful view of the stars.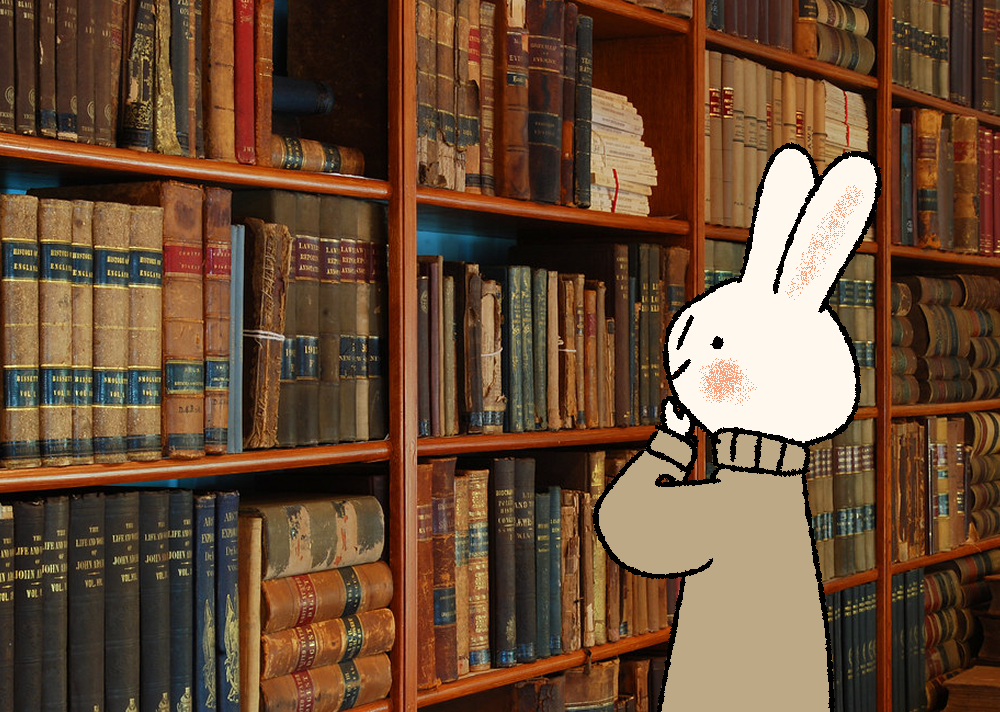 the library's books glow and hum when you walk past them, throwing blue light all over the ship's floor and walls.
available books 📚📖📙
i'm a proponent of learning by first understanding your positionality, and the warmness of hand picked directories.
as such, rather than making a huge wiki of learning resources, of which there are many amazing existing ones, i want to center this library on stuff that i'm learning - what my story is behind learning something, where i am in that process, and what is guiding me on that journey.
Quarterlifers by Satya Doyle Byock
Cherry by Mary Karr
On the Road by Jack Kerouac
Wanderlust by Rebecca Solnit
Dungeon Meshi by Ryoko Kui
Bullshit Jobs by David Graeber
ORV Vol 1 by Sing Shong
Extracting the Stone of Madness: Poems by Alejandra Pizarnik
Craft in the Real World by Matthew Salesses